Sales Pitch workshop – boost to your exports
Effective sales pitch in a foreign language for your specific needs
Even when you know your own products and services well and you know the language, sometimes it's hard to summarize the relevant information to the customer in a sales pitch. For sales, it is essential that the sales person of your company can explain all of the important information about your company and products in a minute. So what do you tell in a minute?
The Sales Pitch workshop will make your communication more clear and will summarize the most important things into a sales speech of the agreed length.
The Sales Pitch can be customized to your situation in a workshop, for example:
International trade show
Meeting potential customers
Investor meetings
When you prepare well, there's no need to wonder what words to use in different situations. This increases your self-confidence – You can focus better on conversation with the client.
We offer the service in English, German and Swedish. After the workshop, we provide you the sales pitch in writing and an MP3-recording where it is spoken by a native speaker.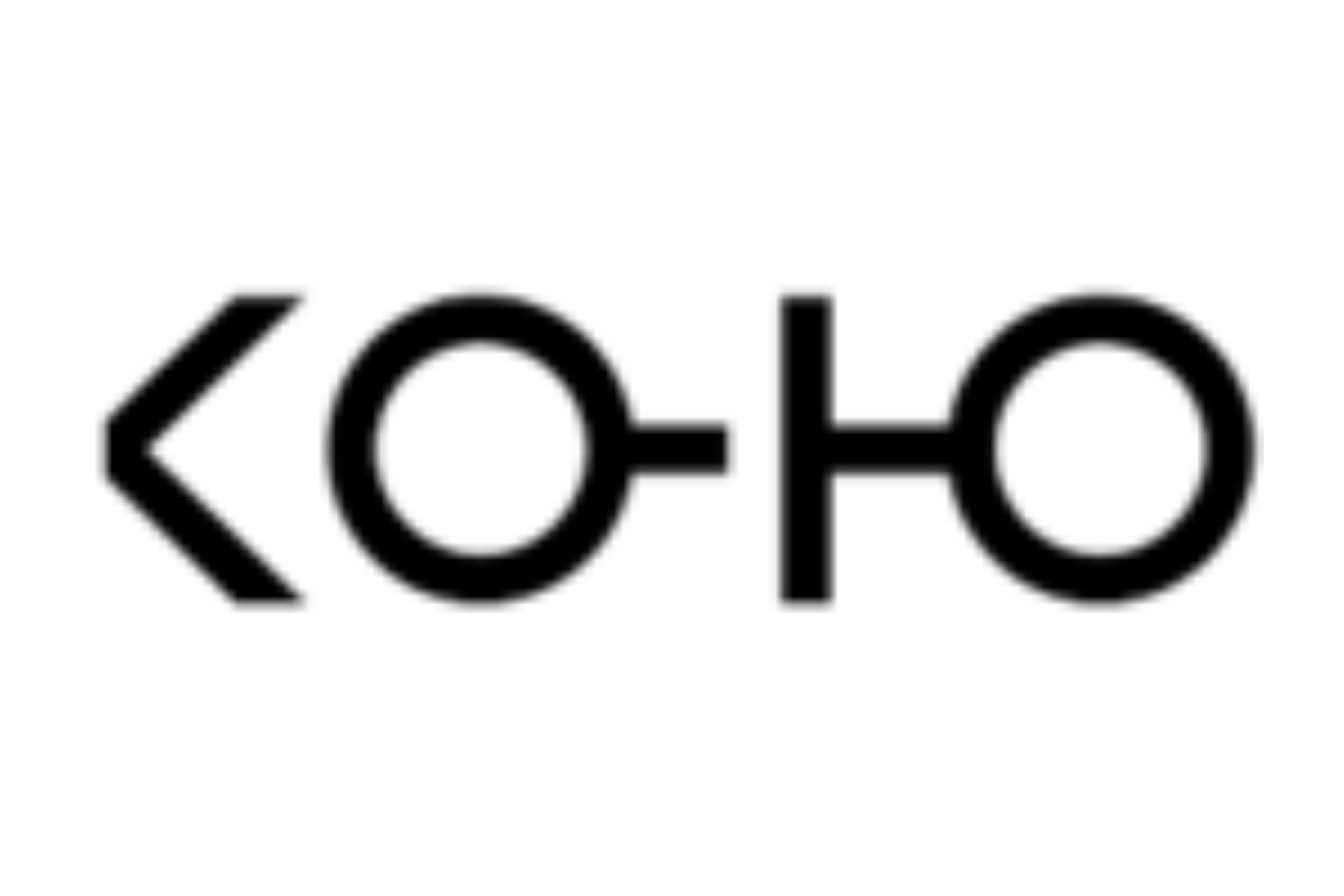 Reference
"Practising our English sales pitch gave us more confidence at the show. We will do this in future when speaking Finnish at shows in Finland – every company should do this!"
Timo Hoisko, Owner/Designer, Ko-Ho Industrial Design