The export plan will help you to get started
Professional planning gives your exports a push.
The export plan is an important part of internationalization. Including concrete goals and actions to take for the next few years, the export plan will be a tool for your company to get to and update. At the planning phase, realistic goals are set for the next 3-5 years. These goals can be turnover, number of distributors/customers or fairs to be attended.
With the help of our export operations evaluation tool, we go through the important points and development areas
The online survey covers these areas of export:
Preparing for exporting
Products and production
Sales and marketing
Current resources
When the people responsible for your exporting has answered the questionnaire, we review and analyze the results. After this we go through the results and make an action plan, which makes it possible to achieve your goals.
Xport assists in the implementation of these actions and supports the development of your company in it's international business activities. We can also research what export support and internationalization subsidies your company can apply for.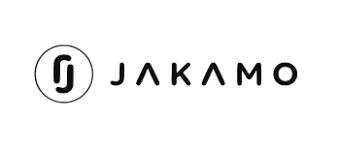 Reference
"The analysis gave us an excellent picture of how qualified we are for starting and growing our international business. We did the analysis as part of a Tekes project aimed at internationalization and as a result of the analysis we got clear steps on what kind of actions we should take next."
Anssi Uitto, CEO
Jakamo Oy