Get The Most From International Trade Shows
Take an export professional to help with the fair
If you need additional resources to participate in international trade shows, we can tailor our services to meet your needs. Before the fair we can help with practical arrangements, identify and invite new potential clients and partners to your stand and arrange meetings. We can also help in contacting existing clients and partners.
At the fair we are working as a part of your team. After the fair we will assist in the executing the actions agreed during the meetings, such as sending additional information, price lists, brochures, offers and order confirmation as well as after-sales service.
We can also find out if you can apply for funding to participate in the trade fair and assist with filling out the application.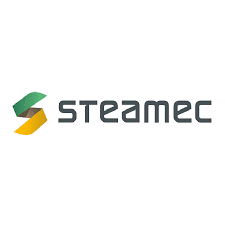 Reference
"The organizational help before, during and after the fair was a great help and all the activities were very systematic. We also had a Swedish-speaking person at our stand, through Xport, who did his job well."
Vuokko Yrjänäinen, Managing Director
Steamec Oy