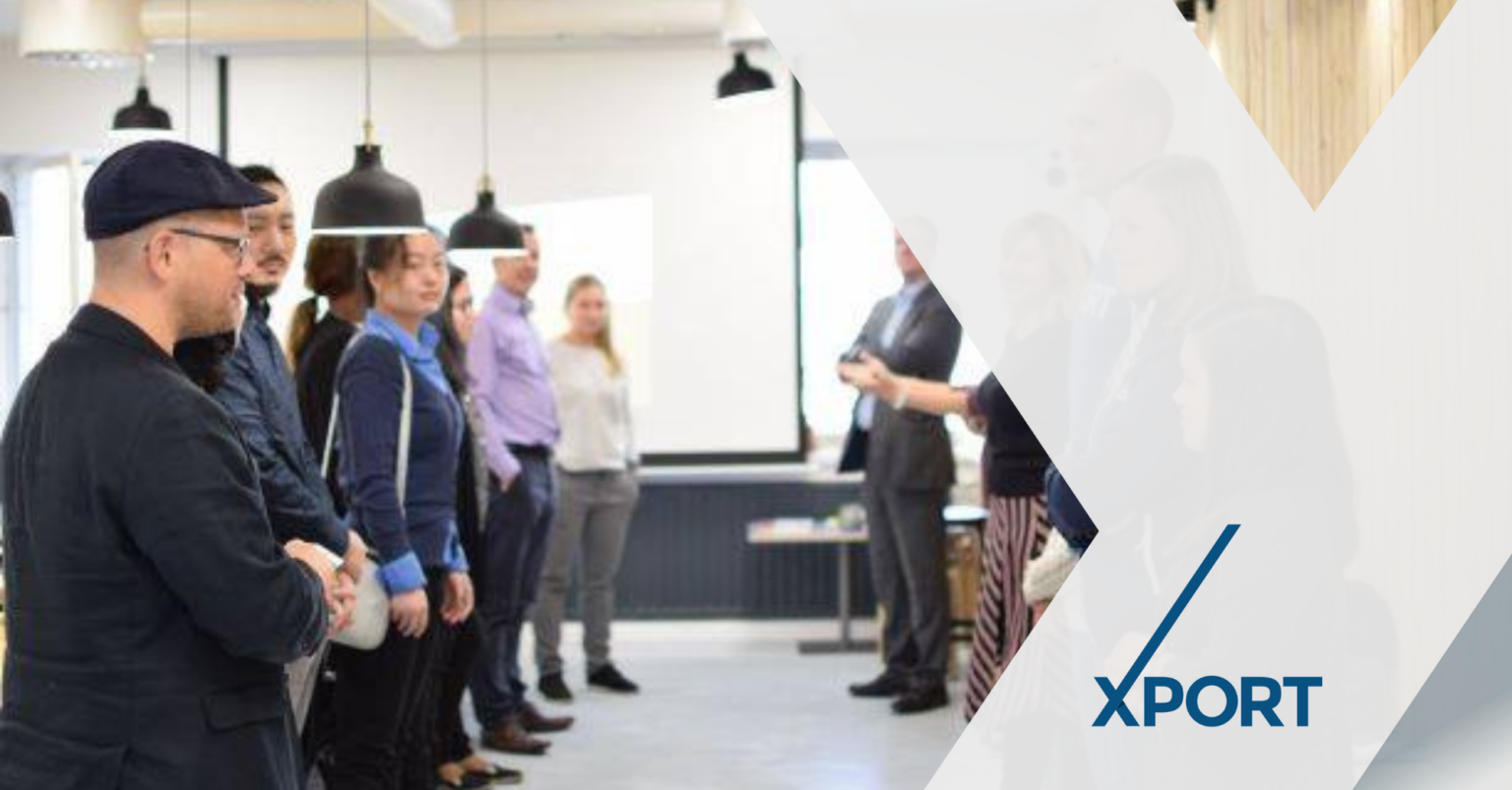 Xport Associates: Connecting Immigrant Skills in Etelä-Pohjanmaa To Grow Exports For Local Businesses
Who Are The Xport Associates?
Xport Associates has existed as a freelancer group for three years. It is now evolving into something more useful for the Associates; a regular networking meeting where the members can network with each other, learn about the local business community and maybe even make friends.
In 2015, Xport brought together a group of international people, living in-and-around Seinäjoki in Western Finland, into a loose freelancer network that we called Xport Associates. This first group included people from India, China, Japan, Australia, Italy, Spain and France. The idea was to tell local businesses that these international resources are available to help local companies with their export sales. Xport could bring these resources within reach of local companies, maybe we can find work for the individual Associates, and for Xport.
There are many reasons they are now living in Finland; to study, for love or for a safer life. In Spring 2018, I had conversations with a few of the Associates and our interns. I started to appreciate that for many immigrants, having moved to Finland, feel isolated and have a very small local network (maybe only among their partners' family) or are simply lonely. I was then interviewing Maria about joining the Xport Associates group and, as I explained what Xport does for them, a thought occurred to me 'Could we be doing more?'
This has led us to develop the Xport Associates concept, so the Associates really feel part of something concrete. This is to be a quarterly newsletter, a Facebook group and a quarterly meeting at Xport's office in Seinäjoki, where we invite an external visitor from the local business community to talk to the Associates. We also want the visitors to meet as many of them as possible, so they understand that this international skills are real and are available locally! I also want the Associates to meet each other and maybe see if they can cooperate to make work for themselves.
In August 2018, we held the first Associates Assembly at Xport's office in Seinäjoki. We were delighted to invite Pertti Kinnunen and Heidi Sikkilä, from Etelä-Pohjanmaa Chamber of Commerce, to speak to the group about the work of the Chamber. We also did some speed-networking (an idea we borrowed from the Chamber!) so the Associates could introduce themselves to our visitors and to each other.
Here are a few comments we have received afterwards:
"It was really interesting to hear from Chamber of Commerce and to meet the other people."
"Thanks for organising this meeting. I also really like the FB group, it makes me feel like I'm really part of something now."
"I just met someone in the town centre that I met at the Associates Assembly. It still surprises me to meet people I know just walking around town."
 If you would like to join the group, please contact me at mark@xport.fi.
Mark Wiltshear, Co-founder, Xport