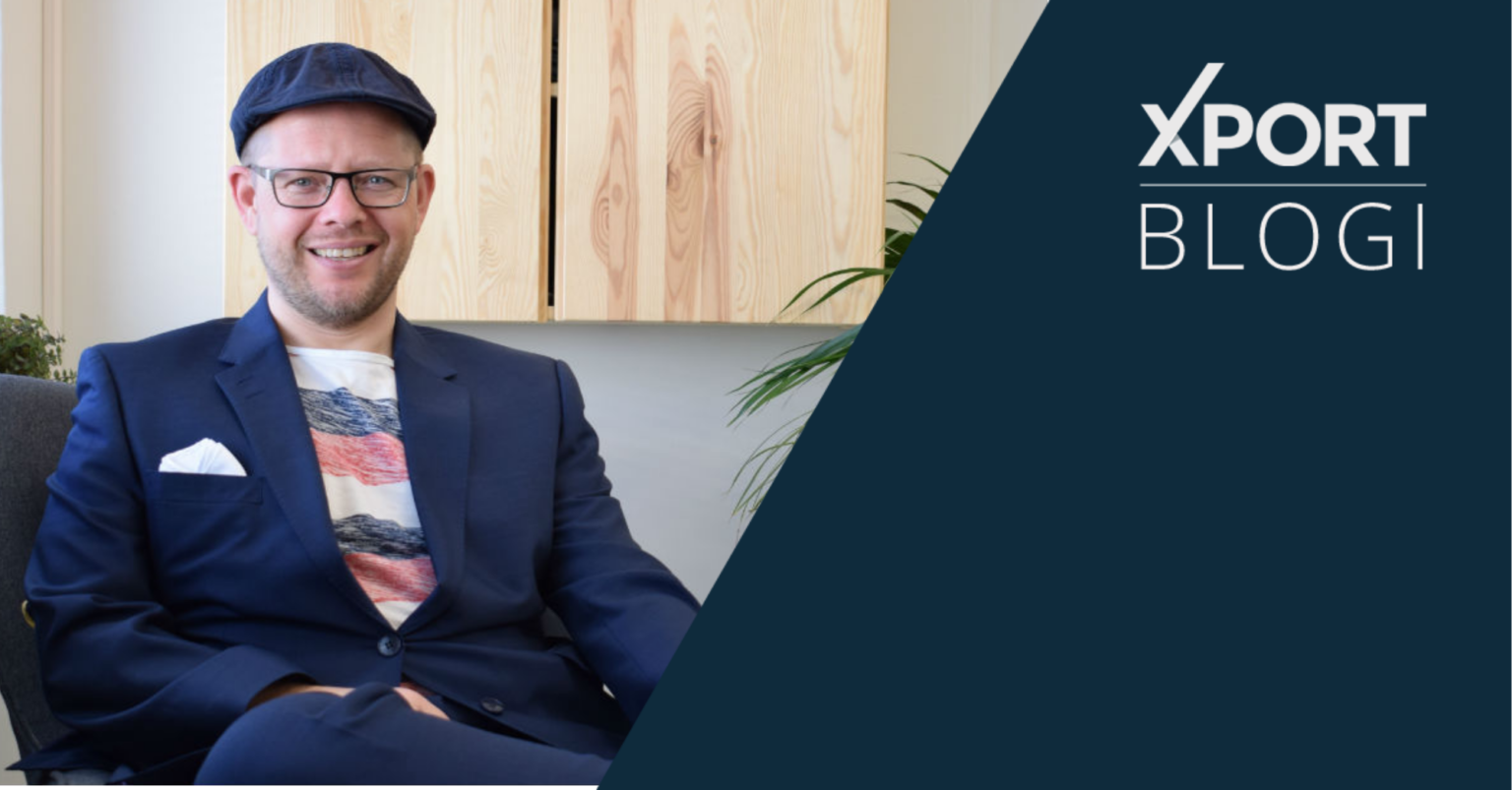 Four Steps to Develop Your Company's Reseller Network
Make A Reseller Profile To Help Identify The Right Type Of Partner
When deciding who to work with, consider what criteria the ideal partner should have. What else is in their product range, does it complement your products? You don't necessarily want competing products but, maybe, someone who sells to the same customer base that your products target. Also think about where your products might fit into their selection. Will they be motivated to really sell your products? Is the distributor so big that your products don't get enough attention? Making a profile of the ideal partner, will make it easier for you to compare your options against your list and against each other.
Consider How You Can Support Your Resellers To Grow Your International Sales
Sometimes, the expectations a company places on its international partners is not matched by the support they offer to them. Some simply send a price list and wait for the orders to come. When this doesn't happen, the blame is all on the distributor or, maybe, the sales manager:
'Their sales are low, they're doing a bad job.'
'You're not managing them properly!'
If you are just entering a new market, you will need a partner that is a 'brand builder' not just an 'order takers'. This type of Partner will actively sell your products, so the decision-makers (whether that is a buyer, procurement manager, or end-user) choose your products.
Plan An Annual 'Contacting Calendar' To Support Your Partners
To ensure you offer regular support to your overseas partners all year round, you could create a personalised Yearly Contact Plan; a realistic plan to help you get into a routine when managing your overseas network. Think of this as a plan for the whole company, not just one person, so tasks can be allocated to different people. It should include different types of work, to different parts of your network, with different regularity. For example, partner contact, marketing activities and sales work. tasks/activities could be checked-off as they are completed, so you can monitor your progress.
Create The Right Marketing Materials For Each Market / Segment / Category
Once you've identified the right partner, it's time to decide what materials they need to make those sales. How can you prepare your reseller to represent your company accurately and as effectively as possible? This depends on your industry and your supply chain; Where will you be selling? Exhibitions, One-to-one meetings? Who will you be selling to? Reseller, wholesaler, end-user? Consider what materials you need for each link in the supply chain. This may be as simple as a two-sided A4 flyer in their local language. Or it could be a more comprehensive 'Distributor Guide' giving info on how your partners can interact with your company. Or it might be a full multi-language website. Talk with your partners, ask what they need and then decide if that is within your budget.
This is a (very) short summary of a one-day workshop that is offered by the Xport team. If you are interested in this at your company, contact Marko Luoma or Marja Sulkakoski.
Marko Luoma
045 880 3770
marko.luoma@xport.fi
Marja Sulkakoski
040 667 2166
marja.sulkakoski@xport.fi