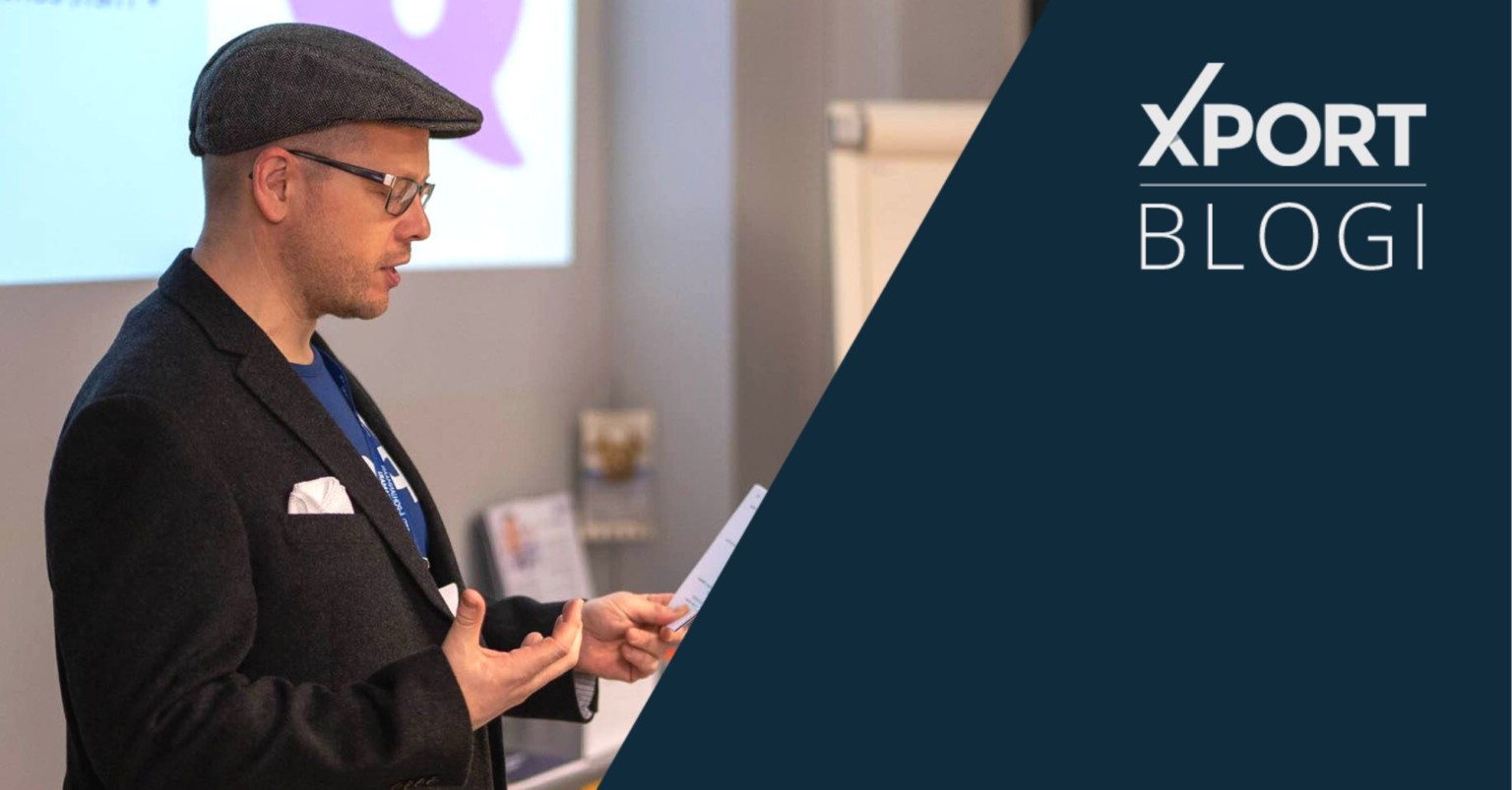 Sales pitches that get an emotional response
"Oh, that sounds great. Is it really my company? I never heard someone pitch my products to me before. I feel a bit emotional!"

"Wow! That is amazing. I want to do business with that company… and it's actually MY company!"
A Sales Pitch to Communicate Your Vision
Making female entrepreneurs cry is not a part of my usual working day and these two quotes came on the same day.
Over the previous few weeks, I had held sales pitch workshops for two companies, to develop their introductory sales presentations before they went to an international event. They were going to be pitching to potential buyers and distributors for the first time, so they needed a quick 2-3 minute presentation to start a conversation. We included the history of the companies, the inspiration for their products and services, the actual product they were presenting, the benefits to the end customer, and what sort of business arrangement they were looking for in that country.
Workshopping the Sales Pitch
I started the process by asking each company owner to complete a short questionnaire. This gave us the basis of the pitch, it also gave structure to our work. From these texts, we worked together to craft a script that covered all of the key points they wanted to communicate at that first meeting. Being an outsider to their company, I was able to say "I don't understand, can you explain it to me?" so that we could be sure they gave a clear message.
Most importantly, each entrepreneur practised reading their pitch to me so we could make sure they were comfortable saying all the words. Everyone has different words they find difficult to say and there's no point in having a pitch that you are not confident delivering. Once we finalised their pitch, I recorded an MP3 of me reading it, so they had a reference to listen to, and practice, before meeting their potential customers.
Company presentations that bring tears to the eyes.

The quotes you read at the start showed me that these two companies had something they were proud to say and would be confident presenting.
If you need to work on your sales presentation skills, in Finnish or English, we can help you. Reach out to Marko, contact details below
-Mark Wiltshear
Marko Luoma
Managing Director
+358 45 880 3770
marko.luoma@xport.fi
Book an online meeting: https://calendly.com/marko-luoma