Export Team For Hire To Execute Your Export Sales
An external export team will strengthen your company from the inside.
The purpose of the export team is to find and contact new customers and/or partners and increase sales. The export team as a service is a good alternative to hiring a full-time export manager.
We offer the export team service in cooperation with Export Discovery and work as their representative in Finland.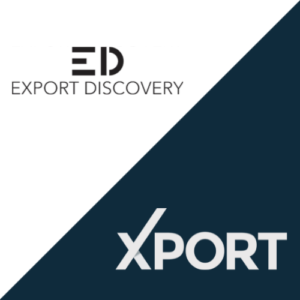 The export team includes
Export Discovery dedicated export salesperson

Finds and contacts new customers and arranges meetings

Export Discovery dedicated team leader

Daily meeting on the results, targets and plans with the salesperson
Participates in meetings with the salesperson
Creates a strategy, monitors the sales process and supports the export salesperson

Export Discovery Sales Director

Weekly meeting on the results, targets and plans with the the salesperson and the team leader

Xport employee

Always attending the weekly meeting
Assists the Finnish customer in daily matters & decisions and represents them in meetings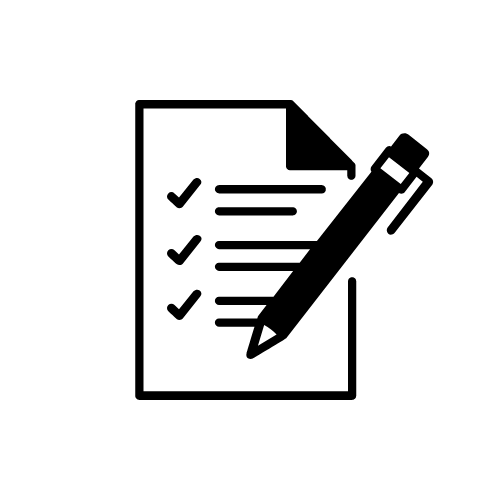 Service description
Confirmation that the company is ready for export growth
Create a strategy

Decide the distribution channel
Create a customer / partner profile

Training of the export team
Begin the contacting and sales

Organize sales meetings
Send samples and offers

Receiving orders, increasing sales and managing relationships

All data available to the customer
A meeting, report and a plan every two weeks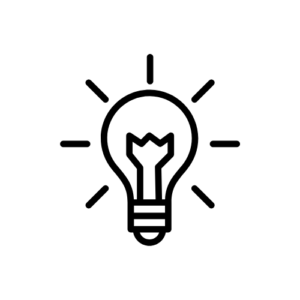 Benefits of the service:
A team of four works to increase your export sales
Processes, metrics, tools, etc. ready
Efficiency - time use 100% for sales work
Short notice period
Holidays - 2 weeks in summer, 1 week at Christmas
Sick leave substitution
No hiring processes and HR responsibilities
If you want to hear more about the export team, you can contact Marko directly or make an appointment for a video meeting.

Reference
"We have used Xport's Rental Export Manager service to help with the Swedish market.
We have gained many new customer contacts, increased the company's awareness in Sweden, received good requests for quotations, made our first deals and successfully completed these projects.
The cooperation has been smooth, personal chemistry is working well and we have both learned new things."
Juha Äijänaho
Alavus Ikkunat Oy